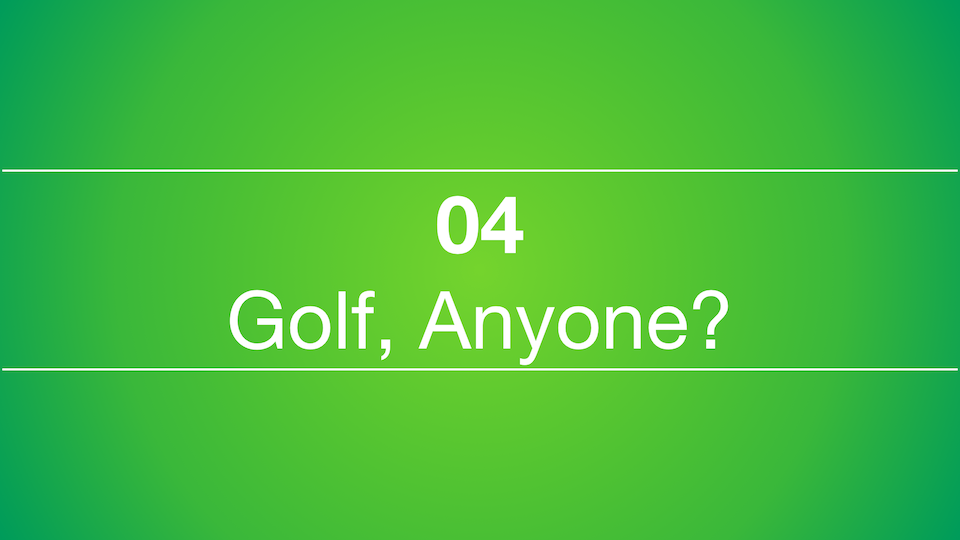 Podcast: Play in new window | Download
Note:
This is an interview format podcast I did with my older brother Bob in the spring of 2015.  So, the relative time references are no longer accurate.  However, I enjoyed doing the interview with him and making the episode, so I am keeping this one in the archives.   ( JGP – 01/28/16 )
---
Do you golf?  If so, do you want to improve your game?  Of course you do!!  All golfers want to improve their game.  And this is the perfect podcast for you to learn about a local Chippewa Valley resource that can help you do just that.
In this episode, I interview my brother Bob Pecor, and we talk about the golf coaching that he will be doing this year through his new Strike The Ball Golf coaching program.  Bob provides a peek into his motivation for starting Strike The Ball Golf and shares details about his coaching philosophy, what he will be offering, and the approach he will be taking with his students.
Bob's coaching will be offered at Princeton Valley Golf Course in Eau Claire, WI.   Click here to read more details about his coaching program.